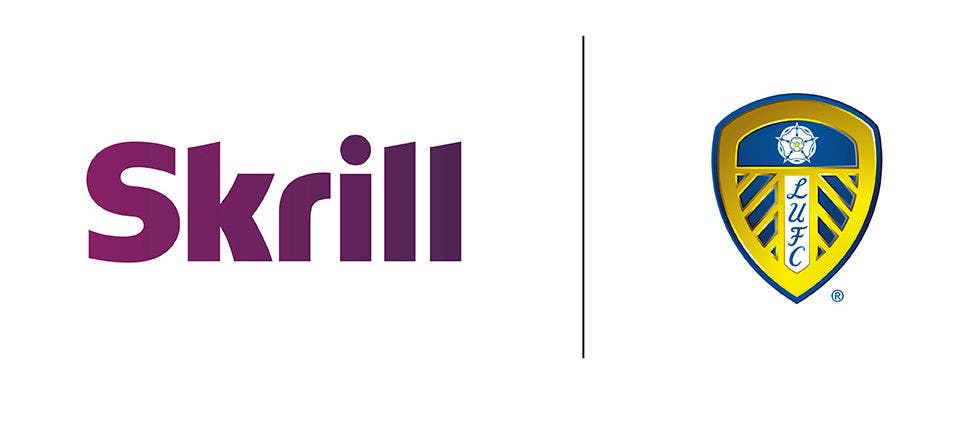 Introducing Skrill, the digital payments brand, an Official Partner of the club.
Founded in 2001, Skrill is a leader in digital payments. It offers a multi-currency digital wallet with a prepaid card which provides instant access to online funds and the ability to use your Skrill balance wherever you are. Skrill customers can also send money to their contacts, make international money transfers as well as buy and sell interests in cryptocurrencies. Skrill is part of Paysafe, a leading specialised payments platform.
As part of the official partnership, Skrill will become a live payments option on the Leeds United online shop (coming soon) and ticketing portal.
Skrill will work closely with the club on a range of exclusive content campaigns, providing fans with additional entertainment and access to players.
Andrea Radrizzani, Chairman of Leeds United, said: "We are delighted that Skrill is joining us as a partner. Both Skrill and Leeds United are dynamic forces in our respective industries, challenging the status quo and going through a particularly exciting time in our journey. Both of our brands have a strong and loyal fan base in the UK and internationally, and we look forward to rewarding our fans through this partnership."